Καλως ήρθατε εδώ
Hellas .apartments
part of GLocal.apartments,
the greatest e-project in real estate and tourism hospitality ever !

The first and the sole
Greek Estate e-Mall
We globally promote the apartments of any local community in Greece
We globally promote any local community in Greece
through their apartments.
(Work in progress , we will be ready soon !)
You know the value
of ".apartments" on the web
and also the value of
Greece
anywhere else in the world;
put them together and you will multiply the value...
and now, multiply by thirty !
An innovative e-project,
definitely out of the box !
Our story
is an odd story
extremely unusual
but very interesting

and it has just begun ...
Sit down and listen carefully ...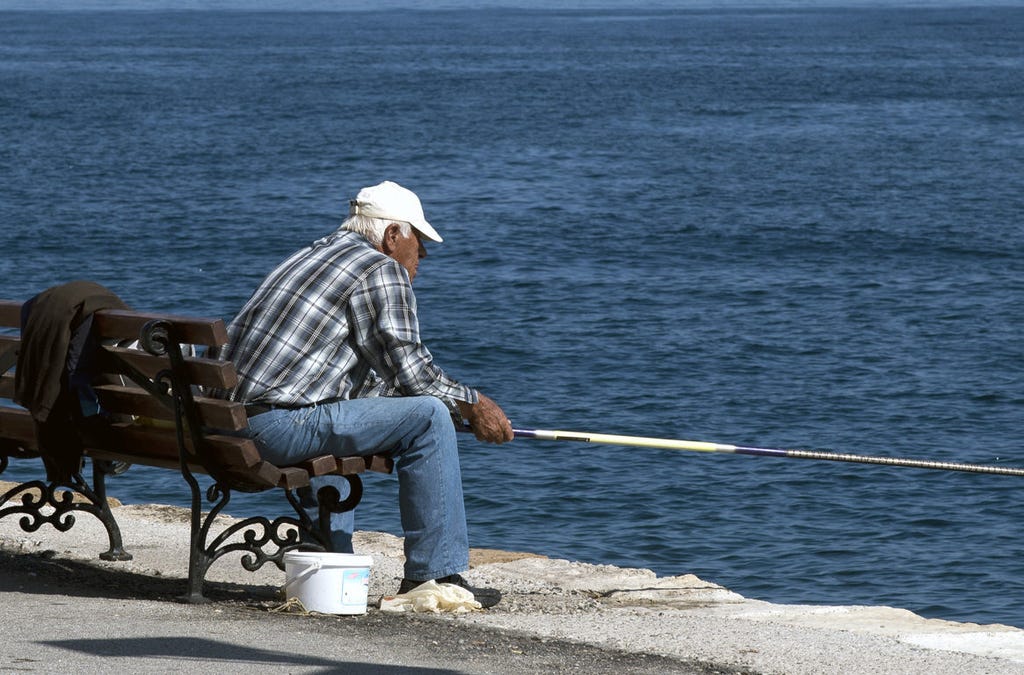 Our e-existence is a matter of SEO, isn't it ?
SEO the other way around
With any other site,
you have to look for new clients.
Constantly.

With city.apartments
new customers
searching for apartments
in that city
will come and look for you.
First page.
Forever.

Gathering here the most relevant
Greek city names.apartments,
anybody who is interested
in apartments in Greece,
both for tourism
or for real estate opportunities,
will land here.

Welcome to the most valuable
Greek Estate e-Mall in the world !
We are almost ready to open.
The others...
People usually use
a site "city.apartments"
for promoting their specific product,
their real estate agency,
or even their own B&B;

so the potential of this extension
for promoting the global value
of this unique pairing
is largely wasted.