You promote apartments online but your site doesn't work?
Maybe "ComeAndStayWithUs.gr" is useless
when customers search for "Apartments in Plaka" ...
Welcome to GLocal.apartments!
The Global Network of Local Sites
created to promote your apartments
to tourists and investors from all over the world.

A "No Brand" organization
for better promoting your brands.

The showcase to have your commercial proposals
exposed on the first page, on all search engines.
Forever.

Welcome to a world
where customers are the ones who look for us!

"No Frills SEO" is almost ready, soon we start !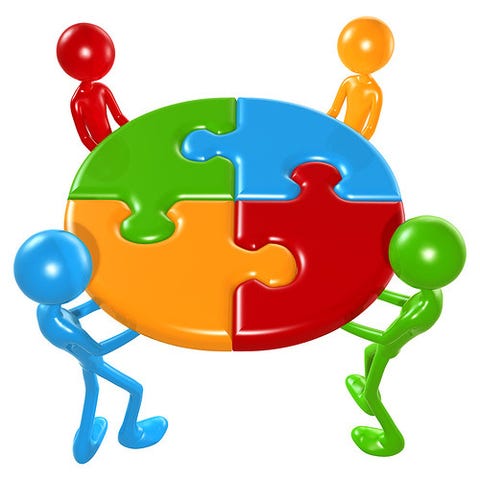 "Customers are not looking for us, but for what we offer!"
Glocal.apartments
is a global network
of local portals,
all "City.apartments"
covering all Greece

Each site will be the portal of a specific territory,
the online showcase for those who promote and propose
its apartments, both for tourist use
and for the real estate market.

In promoting those apartments,
we will also promote the activities
that make that territory unique and valuable
Καλως ήρθατε εδώ
Hellas .apartments
part of GLocal.apartments,
the greatest e-project in real estate
and tourism hospitality !
We globally promote the apartments
of any local community in Greece.
We globally promote
any local community in Greece
through their apartments.
(Work in progress , we will be ready soon !)
Our e-existence
is a matter of SEO, isn't it ?
With any sitename.anyTLD,
e.g. mysite.com, yoursite.org, theirsite.gr ,
to look for new customers or visitors you have to invest in your e-visibility.
Promoting your brand and making it matching
with what customers need is the first and the hardest task
when you launch your e-activity and every single day of your e-existence.

Investing in Search Engine Optimisation is fundamental,
and more and more demanding, in terms of money, energies and creativity;
competition is harder and harder and the risk of disappearing
from the first page of the searches is always the worst threat.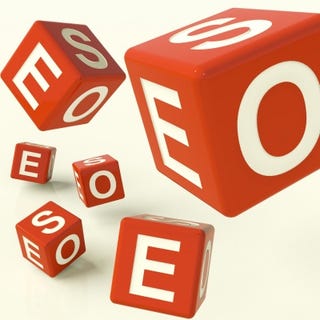 No Frills SEO
SEO the other way around
On the web there are few exceptions to these rules:
to use the most powerful one
to tackle the SEO problem the other way around
we have decided to disappear as a brand.

we exist just as : WHERE.what = CITY.apartments

Customers looking for apartments in a city
will certainly start by searching "apartments" in that "city",
and SEO algorithms will start listing their proposals
from the cleanest result: city.apartments
First page. Forever.
The others...
People usually use
a site "city.apartments"
for promoting their specific product,
their real estate agency,
or even their own B&B;

so the potential of this extension
for promoting the global value
of this unique pairing
is largely wasted.
Our Project B2C
(a Mall attracts visitors)
city . apartments where+what
this combination
will select the quality of visitors, automatically and in advance,
bringing all e-customers
interested in apartments to the portal,
whatever the reason, wherever their location

By gathering here the
"city-names.apartments"
of the most important locations in Greece,
anybody who is interested in apartments both for tourism or for real estate opportunities, will land here.

Welcome to the most valuable
Greek Real Estate e-Mall !
We are almost ready to open.
Our Project B2B
(a Mall sells space)
We will sell our spaces
to all those who promote apartments
and everything related to local activities
in that area.
Being present on our sites
will eliminate your SEO expenses,
with the certainty that exposure is guaranteed.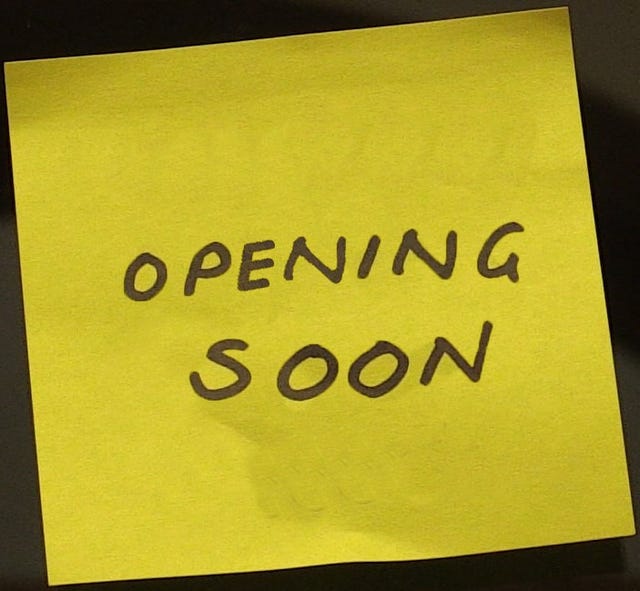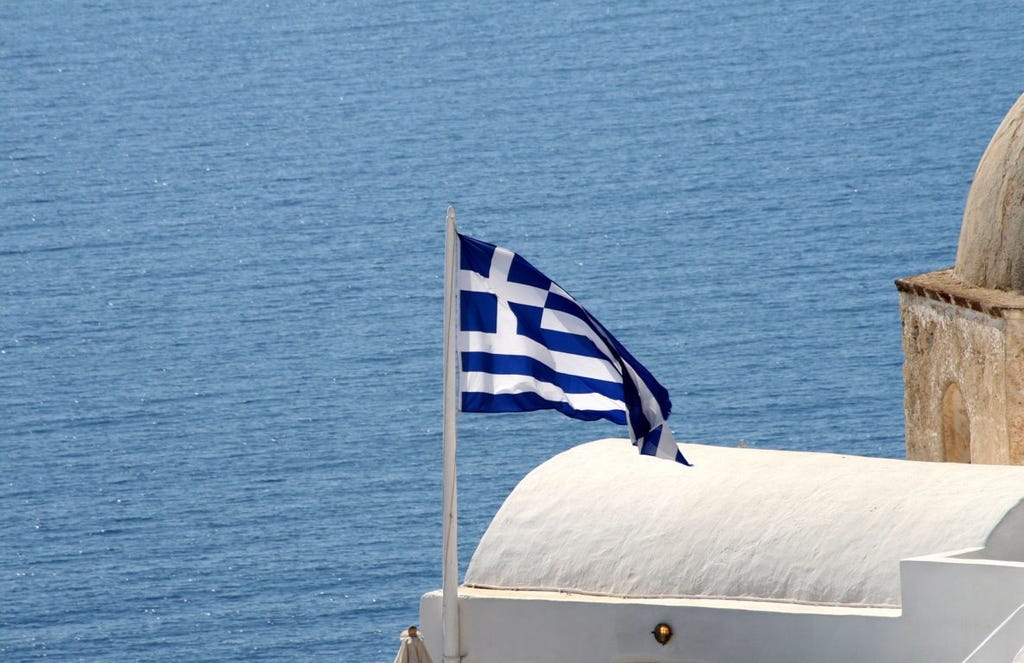 Do you want to promote your apartments
on the web, always on the first page,
on every search engine?
Contact us to book the best spaces on your city site
We will just be your magnifying glass on the world
You will always manage your apartments, as you know how to do
Read on for project details
If you want to understand the proposals visit our H.Q.
Remember that we are still preparing to start