You promote apartments online but your site doesn't work?
Maybe "ComeAndStayWithUs.gr" is useless
when customers search for "Apartments in Plaka" ...
This project offers the solution to show your apartment on the front pages, forever
and, only now, the job opportunity to manage in your area a marketplace for apartments unique on the web.
Welcome to GLocal.apartments
Greece & Cyprus
1.8 Bln websites, increasing by +10% every year,
vs. 10 results per page on Google search since ever.

Visibility on the net is a struggle for survival,
and it makes SEO increasingly demanding and expensive.


GLocal.apartments uses the rules
to break the game.
GLocal.apartments :
visible when they look for you !
Welcome to GLocal.apartments!
The global network of local marketplaces
created to promote your apartments
to tourists and investors from all over the world.

A "No Brand" organization
for better promoting your brands.

The showcase to have your commercial proposals
exposed on the first page, on all search engines.
Forever.

Welcome to a world
where customers are the ones who look for us!

"No Frills SEO" is almost ready, soon we start !
Do you want to promote your apartments
on the web, always on the first page,
on every search engine?
Contact us to book the best spaces on your city site
We will just be your magnifying glass on the world
You will always manage your apartments, as you know how to do
Read on for project details
If you want to understand the proposals visit our H.Q.
Remember that we are still preparing to start
Are you wasting huge sums on the SEO
of your site with no results?
As in a Mall, the spaces are at your disposal
Create your own image on your city site
We see ourselves as a big family with a common vision,
determined to use passion and skills to make a difference...
Do you manage a number of apartments in different locations and would you like to see them all proposed in their best way online?
We cover Greece with more than 40 sites, which you can see listed below
You can have a presence on one or more sites, even on all of them, with banners or boxes, always redirecting to your site
Do you have to promote one or more activities in a tourist place and you don't know how to target only interested customers?
Apartments are always located in a community
We have spaces dedicated to the promotion of events,
activities, and F&B.
Take a look at our Mall # 0 and find out how we are organized;
you will find everything here below.
Do you love your region and would like to start an activity by promoting it online from home and welcoming visitors?
We are looking for local managers to manage the local sites
Passion and excellent English are essential
Find more detailed explanations further on and on the H.Q. site.
Do you want to invest by funding a revolutionary project?
Investing in this project can be a great opportunity,
that requires an out-of-the-box vision.
We are always available to illustrate our Business Plan
and we also evaluate the most daring proposals.
Do you want to see our model site?
Here below you can access our e-Mall # 0
Once we start, we will have more than 40 active sites
(the list below);
all : city.apartments, covering all of Greece and Cyprus;
identical in their structure but each one dedicated, customized,
and with a Local Manager in charge.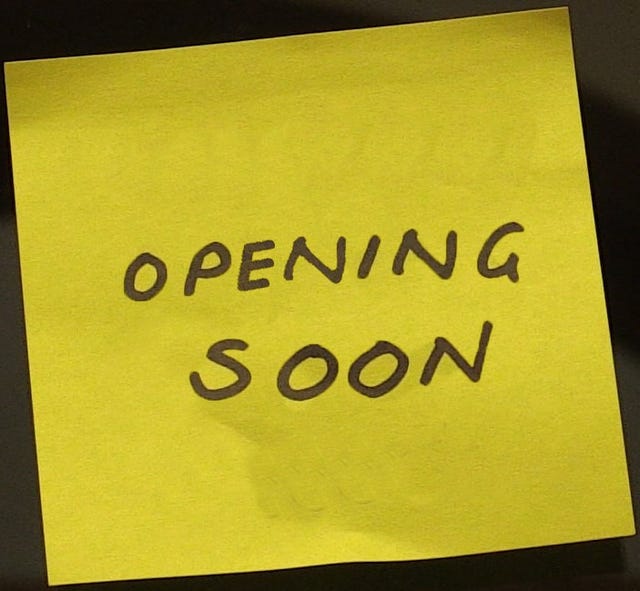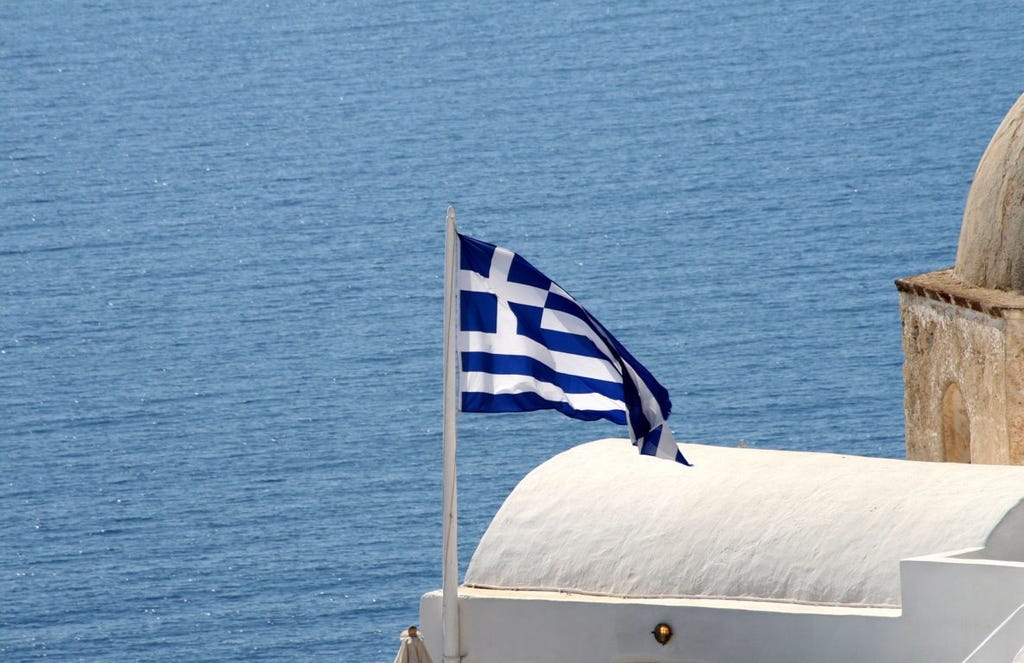 Our e-existence
is a matter of SEO, isn't it ?
With any sitename.anyTLD,
e.g. mysite.com, yoursite.org, theirsite.gr ,
to look for new customers or visitors you have to invest in your e-visibility.
Promoting your brand and making it matching
with what customers need is the first and the hardest task
when you launch your e-activity and every single day of your e-existence.

Investing in Search Engine Optimisation is fundamental,
and more and more demanding, in terms of money, energies and creativity;
competition is harder and harder and the risk of disappearing
from the first page of the searches is always the worst threat.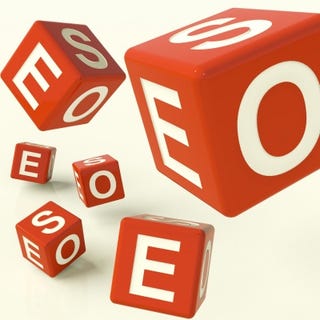 No Frills SEO
SEO the other way around
On the web there are few exceptions to these rules:
to use the most powerful one
to tackle the SEO problem the other way around
we have decided to disappear as a brand.

we exist just as : WHERE.what = CITY.apartments

Customers looking for apartments in a city
will certainly start by searching "apartments" in that "city",
and SEO algorithms will start listing their proposals
from the cleanest result: city.apartments
First page. Forever.
"Customers are not looking for us, but for what we offer!"
Glocal.apartments
is a global network
of local portals,
all "City.apartments"
covering all Greece

Each site will be the portal of a specific territory,
the online showcase for those who promote and propose
its apartments, both for tourist use
and for the real estate market.

In promoting those apartments,
we will also promote the activities
that make that territory unique and valuable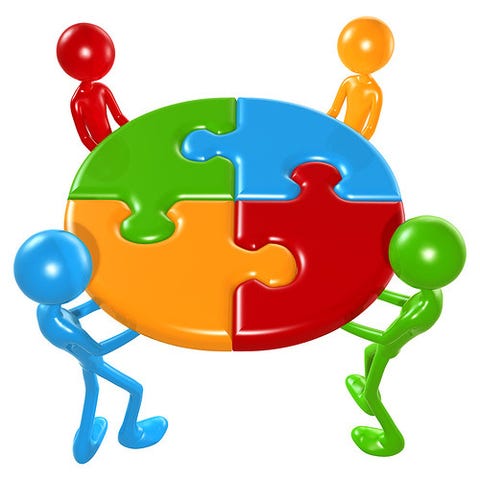 The others...
People usually use
a site "city.apartments"
for promoting their specific product,
their real estate agency,
or even their own B&B;

so the potential of this extension
for promoting the global value
of this unique pairing
is largely wasted.
Our Project B2C
(a Mall attracts visitors)
city . apartments where+what
this combination
will select the quality of visitors, automatically and in advance,
bringing all e-customers
interested in apartments to the portal,
whatever the reason, wherever their location

By gathering here the
"city-names.apartments"
of the most important locations in Greece,
anybody who is interested in apartments both for tourism or for real estate opportunities, will land here.

Welcome to the most valuable
Greek Real Estate e-Mall !
We are almost ready to open.
Our Project B2B
(a Mall sells space)
We will sell our spaces
to all those who promote apartments
and everything related to local activities
in that area.
Being present on our sites
will eliminate your SEO expenses,
with the certainty that exposure is guaranteed.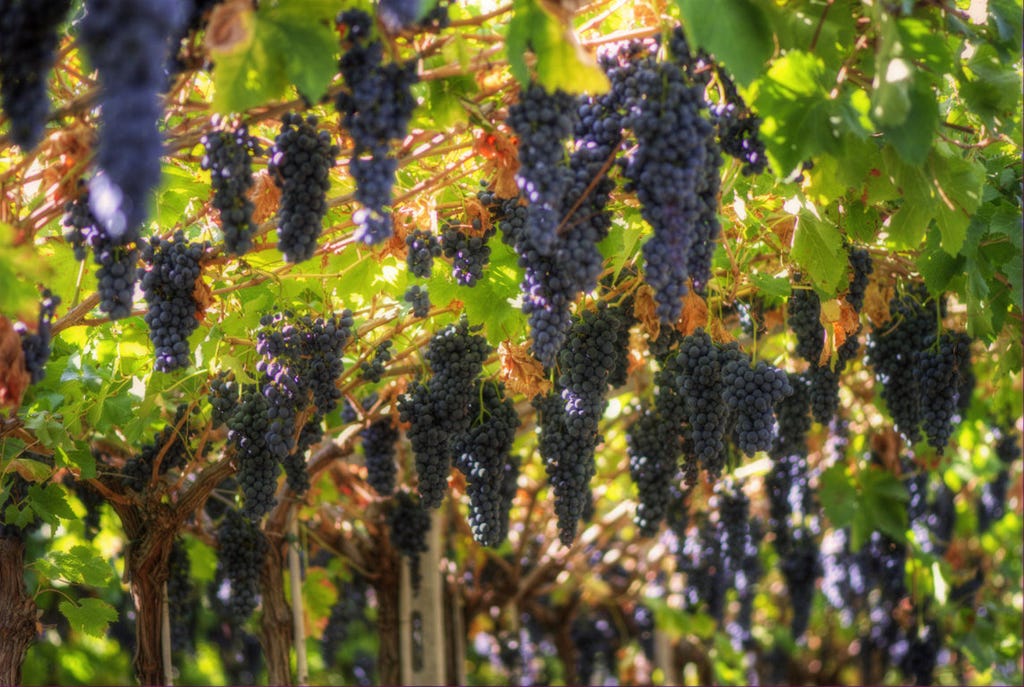 e-Mall #0
And here's to you
our pilot site
for the project GLocal.apartments
Each site, after an introductory home page,
is divided into three parts: Real Estate, Holidays, and a Blog.
The whole site is multilingual
with the aim of providing increasingly accurate translations,
also with the help of the managers of the sister sites that will be created.

To receive the password to enter,
registration will be required,
both in the real estate and in holidays sections.
This will allow the site manager to contact visitors,
For the pilot site, we give you here now
the two access passwords: real@2021 and holi@2021.

All commercial spaces (empty here) are available
for local, regional, or global agreements,
according to the terms explained below.
Here our great and unique marketplaces for Greece & Cyprus !
(these 40 + 5 are all .apartments owned sites)
Greece
Hellas , ATH , Plaka , Attica , Euboea , Crete , Chania , Knossos , Rethimno ,


Thessaloniki , Athos , Volos , Delphi , Corinth , Peloponnese , Patras , Olympia , Sparta ,

Aegean , Cyclades , Dodecanese , Sporades, Lefkada , Santorini , Thira , Patmos , Samos ,

Lesbos , Mytilene , Naxos , Paros , Rhodes , Kos , Mykonos , Mikonos ,


Karpathos , Zakynthos , Cephalonia , Griechische , Griechenland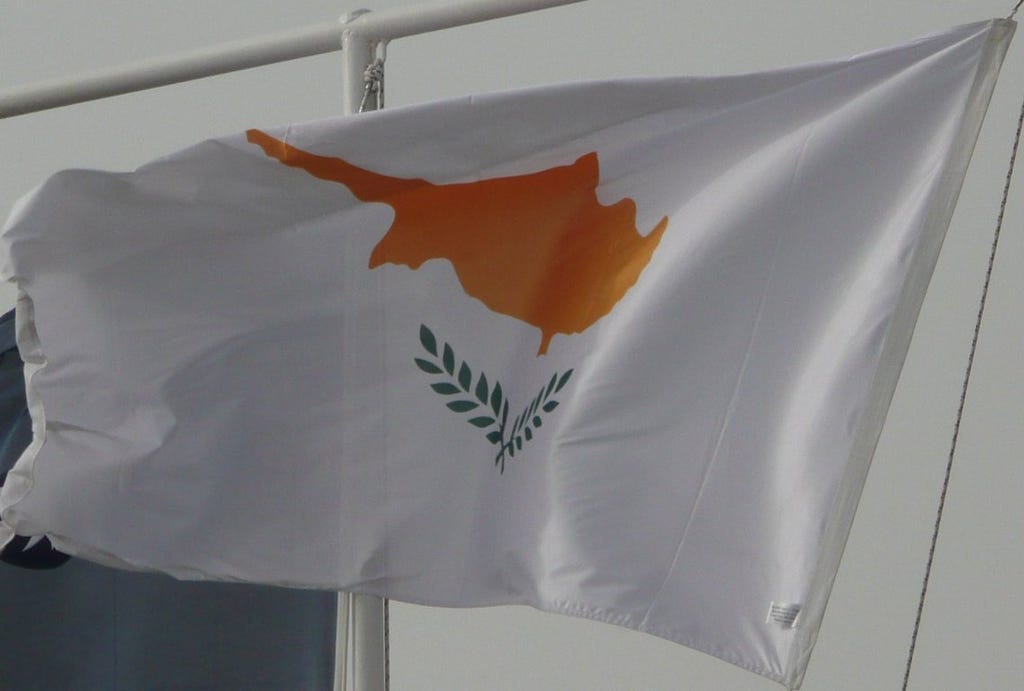 Cyprus
Cipro , Zypern ,
Nicosia , Larnaca , Famagusta
Καλως ήρθατε εδώ
Hellas .apartments
part of GLocal.apartments,
the greatest e-project in real estate
and tourism hospitality !
We globally promote the apartments
of any local community in Greece.
We globally promote
any local community in Greece
through their apartments.
(Work in progress , we will be ready soon !)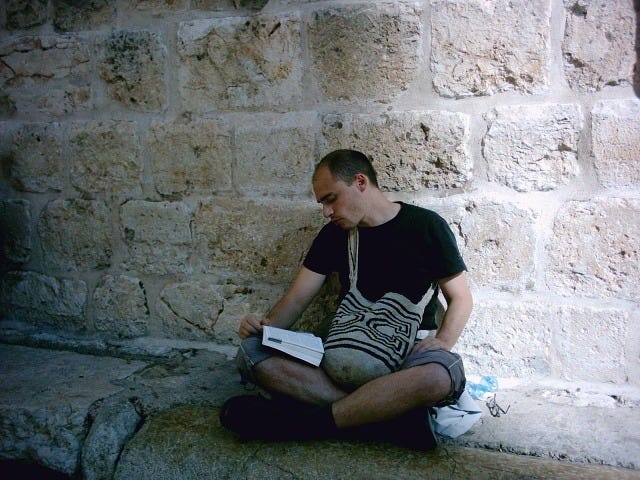 Keep calm
&
be patient, please !
If you contact us, prepare your proposal
and be ready to wait for a while.
We are receiving different offers
for "setting and customizing the shop".

Once acknowledged the contact,
we have decided not to answer immediately,
collect all the data and ponder a bit.

We feel that we are quite a unique product;
if you share our opinion,
we rely upon your understanding.

ευχαριστώ
Max
How does GLocal.apartments work?
The following are descriptive sections of the project.
They are extensions of the concepts already expressed, for those who want to deepen their implementation.
For the same purpose, we have created the central site, H.Q., in English.


To all the other visitors we want to say: "Thanks for your attention & See you soon !"


GLocal : Think Globally, act Locally.
Our business is GLocal, our future is GLocal,
our partners are GLocal, our customers are GLocal.
Our mission is to serve
our global customers,
helping them to take the best
from our local communities,


and helping our local providers
to open to the global market,
entering the future
with the best of our past
and traditions.

Our mission is
bridging the gap
due to the languages
and to the fact that
many masterpieces
are covered by the dust
of stereotypical clichés,
by the lack of communication,
and by the difficulties
of tackling an
unknow bureaucracy.

50% of the time in the Global,
on the social media
with our future customers.
50% Local, on field, knowing partners, structures,
guests and clients.
Our goal
with our customers
is to say
"welcome back!"
It means
making our guests thinking of maybe coming back
for their next vacation


and having the investors contacting us
for a second bargain
or for introducing a friend to us.

It means reliability, transparency, and professionalism.
Last, but not least (at all!)
it means to live and love
the territory,
to know the persons,
the tradition,
and the organizations
from one side,

but also to speak fluent English and at least one more language, being masters in communication and in new technologies.

That's why our B2B sites , like this one, are not translated in any other language.
Do you want to manage
GLocally
one of our e-shops
in a Greek
location ?
You have to live in it,
and you have to love it.
You will propose
the local partners
to be proposed
to our global customers,
knowing them
and their portfolios
personally and in advance.

Fluent English
and a decent second language
are required
along with a good knowledge
of communication
tools and media.

Last but not least,
professionalism and passion.

We know we are looking
for unique people,
that's why we offer
a unique opportunity !
Do you want to enter
a partnership ?
We ask you
fluent English (at least),
service attitude,
the effective use of some communication tool,
fairness, and reliability.


We commit
to grant for you
as if you were part of our team
and to support you
with all our communication tools and with our own face
every time
we introduce a new customer.
You could be present
in these e-shops
When we open,
we will display the best offers
related to the very specific
location covered by the e-shop

Our sites will propose and handle two separate sections,
merging only into the Local Blog, focussed on the whole aspects of the area:
one section for tourists and one for real estate investors, providing both with multilingual market analysis, local information, and constant update on the related topics
You know the value
of ".apartments" on the web
and also the value of
Greece
anywhere else in the world;
put them together and you will multiply the value...
and now, multiply by thirty !
An innovative e-project,
definitely out of the box !
Our story
is an odd story
extremely unusual
but very interesting

and it has just begun ...
Sit down and listen carefully ...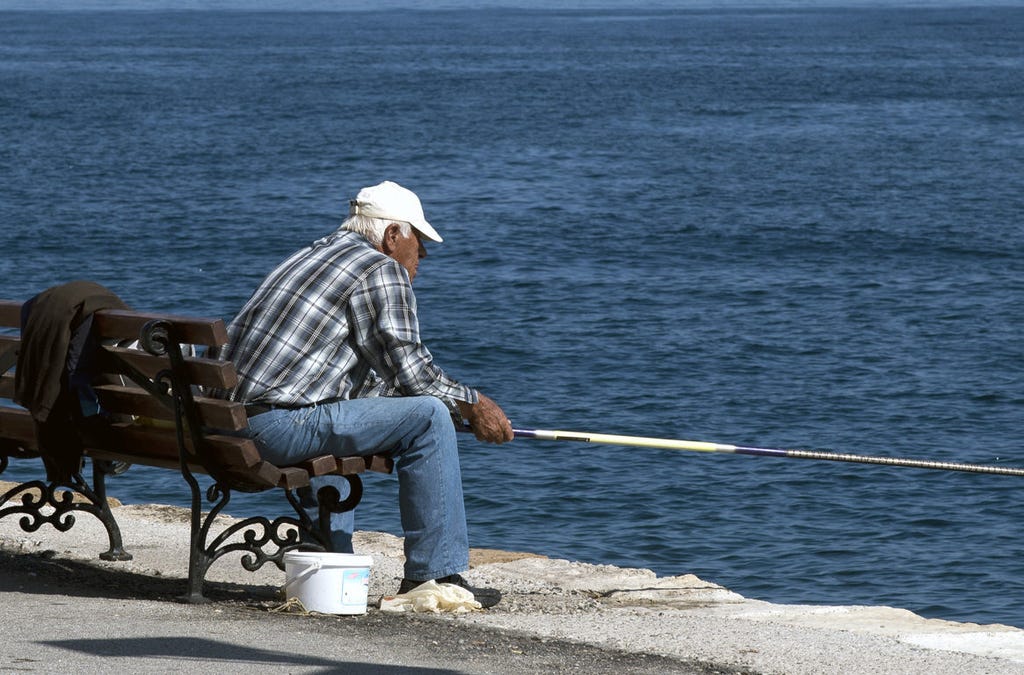 Our e-existence is a matter of SEO, isn't it ?
We will not sell apartments,
we will provide
trust
and reliability .
we want to be the funnel connecting
the world to the spot,
trustfully and professionally.
You could be present in these e-shops
When we open,
we will display the best offers in that very specific place,
from the major locations like Plaka or Mykonos
to important towns through all the country
from Thessaloniki to Corinth, and from Chania to Patras,
closing with the most "Greece sounding" names, like Hellas or Olympia.
More than twenty specific e-shops are going to be open soon
in this great Greek Estate e-Mall


Would you like to display your offer in our e-shops ?
Would you like to have a dedicated corner in one or more e-shops ?
Would you like to manage the e-shop of the city where you live in ?
Contact us and apply

You may also decide to take the chance, fund the project and enter the venture.
(We need arms and ammunition, we do not need more captains!)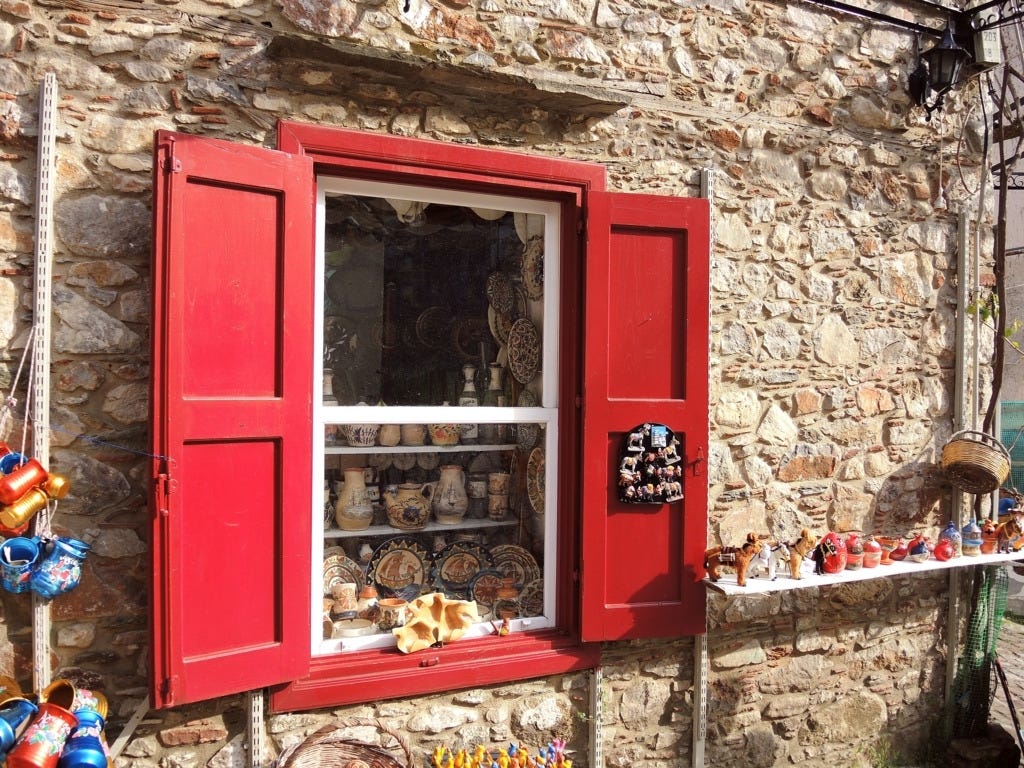 Book your e-shop windows in advance, now !
In one or more e-shops, even everywhere.

Be the first and choose
how to display your value to the visitors !

Build up your personal corner !

We are waiting for any proposal to be discussed,
now, before the opening.
Once open,
creative projects will be much more difficult
and previous agreements
may force us to say "sorry!"

Don't miss the occasion !
We are getting ready
to reach the top !
Create the perfect product takes time

In between, we use temporary sites like this one

pricing and strategies are yet to be defined in detail

Partners, internal and external,

are not assessed yet...

and capitals are welcome.